The Waxhaw Woman's Club
2024 Scholarship Application
Acceptance of scholarship applications for the 2023 awards is now over.
The Waxhaw Woman's Club looks forward to awarding our annual scholarship in the spring of 2024. Scholarship funds will be awarded to a young woman from the senior class of a Union County, North Carolina public high school. Application and rules for applying will be listed on this page sometime in early March of 2024.
The Waxhaw Woman's Club encourages your submission and extends our very best wishes to all the young women of Union County for success in their chosen field of study.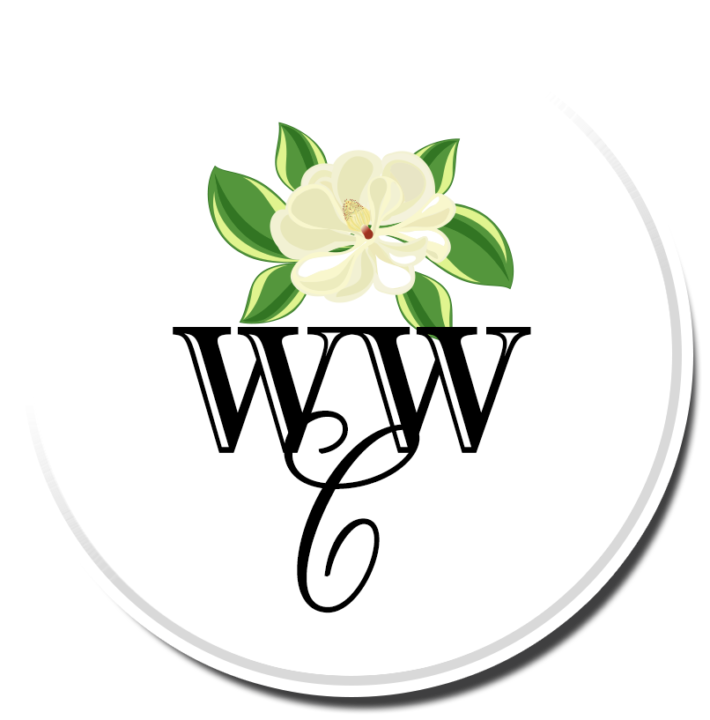 Follow us on social media: