Donate to the Waxhaw Woman's Club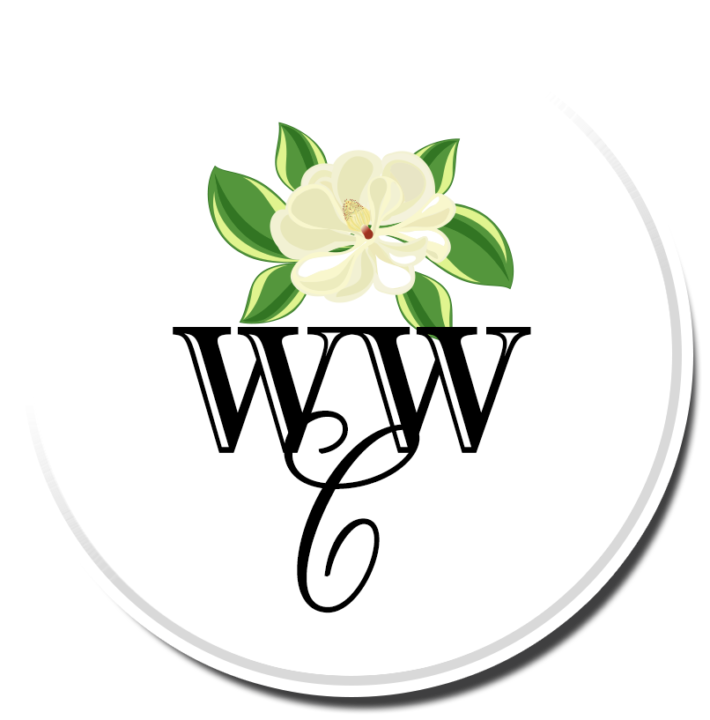 Since 1911 the Waxhaw Woman's Club has been made up of local women who desire to not only help those in our community, but to also support those local organizations whose missions reflect that same desire. Over the many years we have awarded college scholarships, supported the local fire and rescue organizations, the Union County Library, homeless shelters, hospice organizations, school students and teachers, child support services, women's shelters, and countless more.
Your donation will enable us to further our mission of service and support. The Waxhaw Woman's Club is a 501(c)(3) organization.
The Waxhaw Woman's Club sincerely thanks you for your donation.
Follow us on social media: