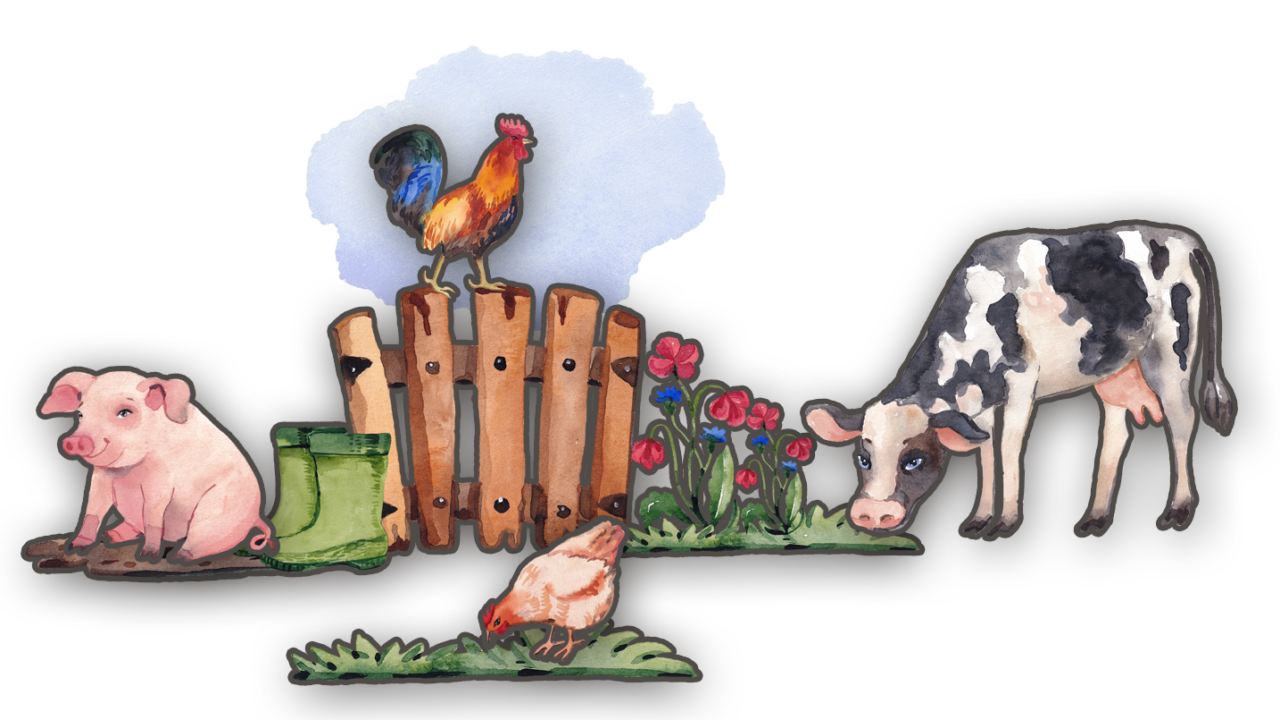 And you're invited to join in the fun!
What's that? You don't know what a meat raffle is? Well if you're not from Minnesota, we completely understand.
A meat raffle is exactly what it sounds like. And since it's being sponsored by the Waxhaw Woman's Club, all proceeds will go toward our support of those organizations that support our community.
Here's how it works. Buy a ticket (or two or three or fifteen), at $5 apiece (there will be free tickets too, but more on that later). Once the tickets are sold, the names of all ticket holders will be placed on the "Wheel of Carnivores". A name will be entered for every ticket sold, so if you purchase 4 tickets, your name will appear 4 times on the wheel. The more tickets you buy, the more chances you have to win. The meat raffler — a member of the Woman's Club — will spin the wheel and announce the winning name during a Facebook Live broadcast on Saturday, December 5th at 11 a.m.
That's great! Now tell me about the fabulous prizes…
We'll be raffling off two "baskets", one with a selection of meats and the other will be all pork. Here's what's in the baskets:
Meat Basket

Pork Basket

2 – 1″ Filet Mignons
1.5 lb Thick Sliced Bacon
1 pkg Baby-back Ribs
1 lb Mild Sausage
5 lb Cut Chicken Wings
3 lb Small Chicken Breasts
6 – 1″ Center Cut Pork Chops
2 lb Lean Ground Chuck
5 lb Center Cut Pork Chops
3 lb Bacon
2 lb Hot/Mild Sausage
1 pkg Daniel Boone Country Ham Slices
4 Slices Center-Pit Ham



No substitutions are available on either basket.
All meats supplied courtesy of
Frontier Meats
8303 Lancaster Highway
Waxhaw, NC 28173
---
---
Tickets…
Tickets are $5 each. Every group of 5 purchased gets 1 free ticket, so if you buy 5, you'll get 6 tickets – buy 10, get 2 free tickets, or buy 15 tickets and you'll get 3 free tickets. The more you buy, the greater your chance to win!
Purchase tickets here:
Your cart is empty
This event is open to everyone in the community.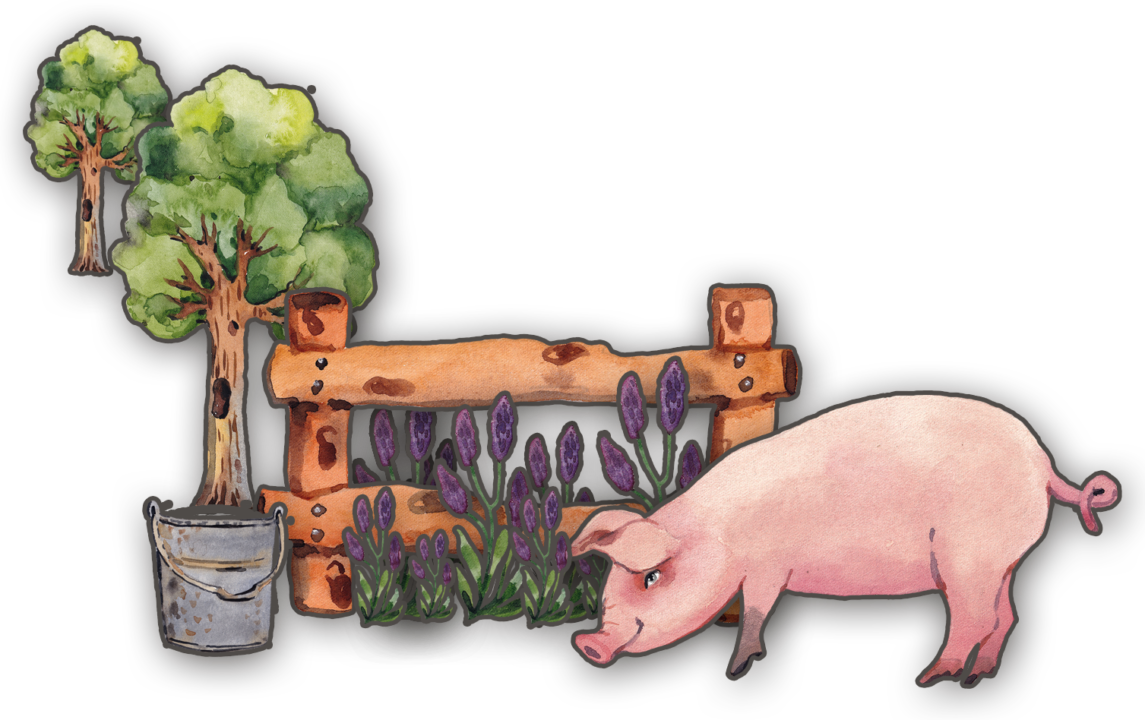 Come on Waxhaw – let's show Minnesota how this is done!
The Waxhaw Woman's Club… serving the community for over 100 years.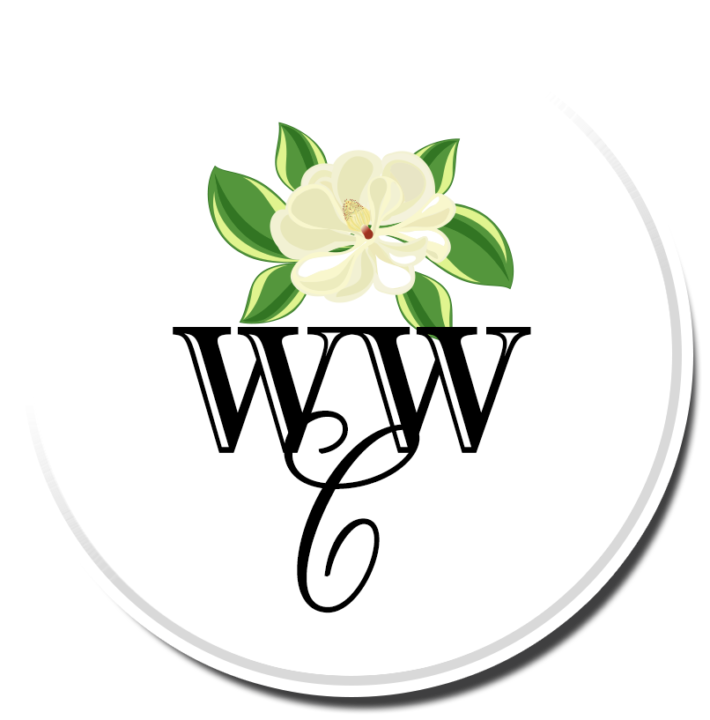 Follow us on social media: