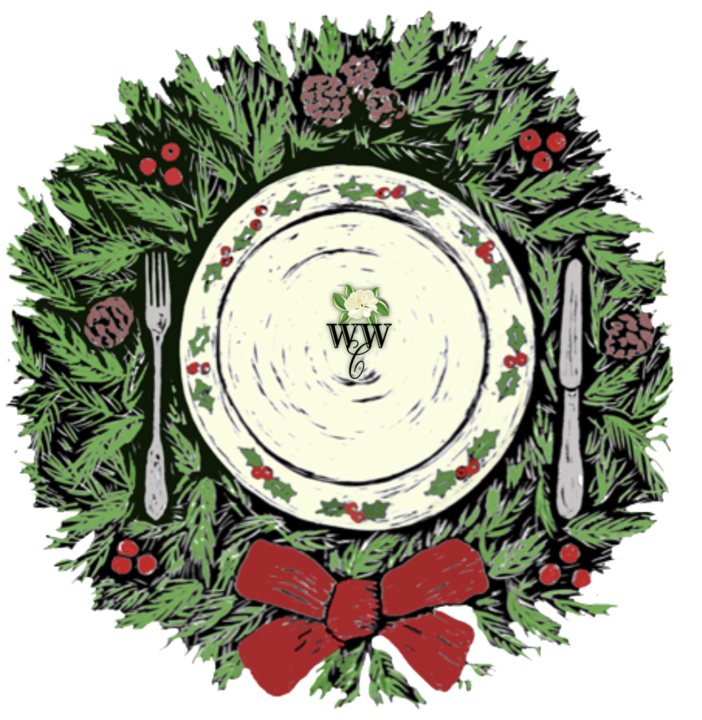 As many of you know, the December meeting of the Woman's Club is always a lovely holiday meal. It's one of the best events for members at the Woman's Club…
….but unlike previous years we will not be able to gather this year to enjoy a wonderful meal, the companionship of good friends, and warm holiday greetings. This year, the Woman's Club would like to do what we do best, support our community.
To that end, since we are not having our traditional Christmas meal, we would like to provide a meal to the Community Shelter of Union County on Sunday, December 20th. Butch Kelly has agreed to work with us to cater and help provide a lovely BBQ Chicken meal.
The cost per plate is $16 and we are asking members to "sponsor a plate" for the shelter dinner. Our goal is to be able to serve 100 meals.
This year, instead of gathering together, let's help another group gather over a fine holiday meal. Perhaps they will be able to enjoy the same good spirit the Woman's Club experiences every year.
---
---
Follow us on social media: